We believe work is about creativity and community.
Whether you are a small business, entrepreneur, or a corporate intrapreneur, at Mosaic Cowork we offer flexibility without the overhead. Work alone or alongside a small team at any of our shared, dedicated, or open area spaces.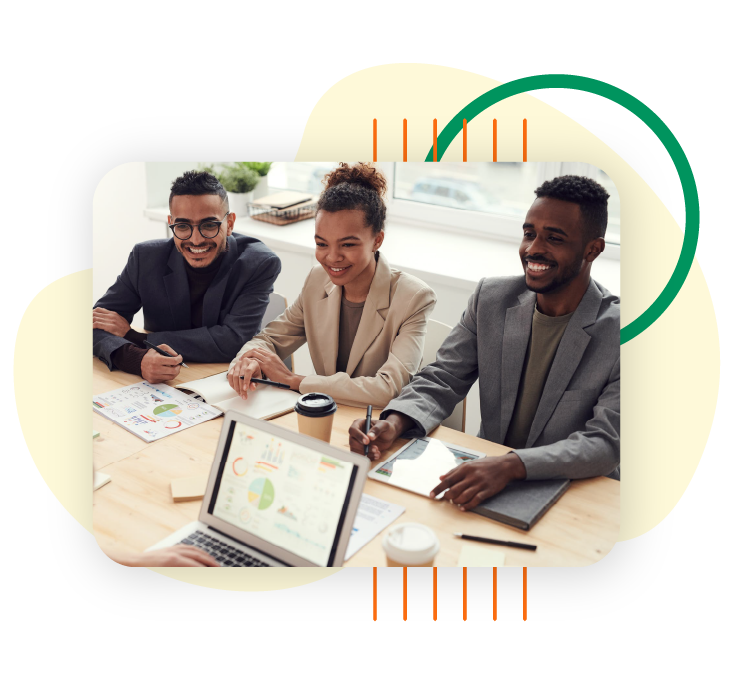 Membership has its privileges!
Member benefits and offerings include:
Invitations to networking events
Educational and professional development workshops and seminars
Discounts on marketing, printing, and other business services
Access to business, financial, and community resources
Our coworking spaces let you choose how you want to work — whether it is in our open-plan lounge area, a shared office, or at a dedicated desk.
Our Workspace Memberships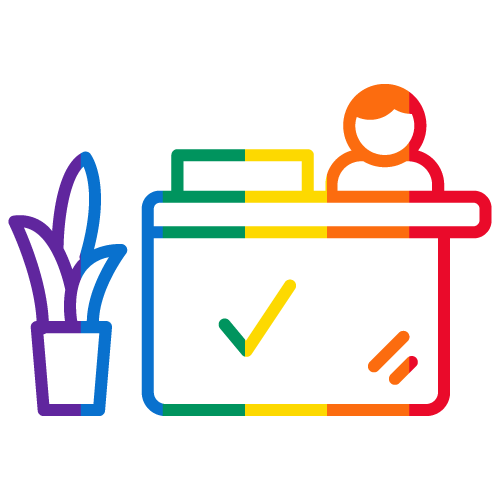 Don't need a daily office but want a professional presence? Get a corporate address and other virtual services.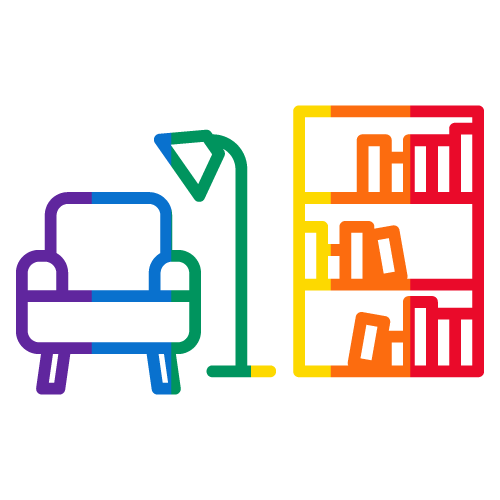 Drop in for a quick meeting or stay all day with unlimited access to our shared community lounge areas at any of our locations.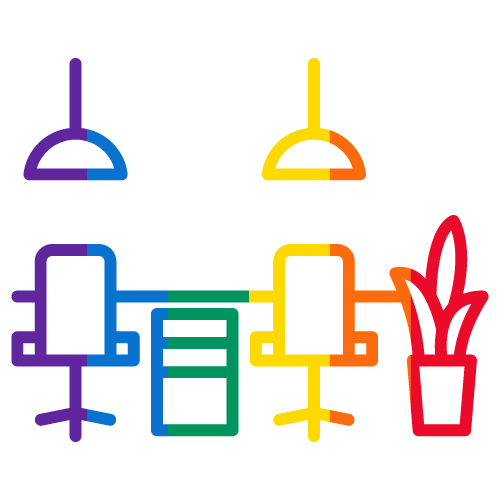 Need to meet or work in privacy on select days or hours of the month? Our shared private offices and desks are for you!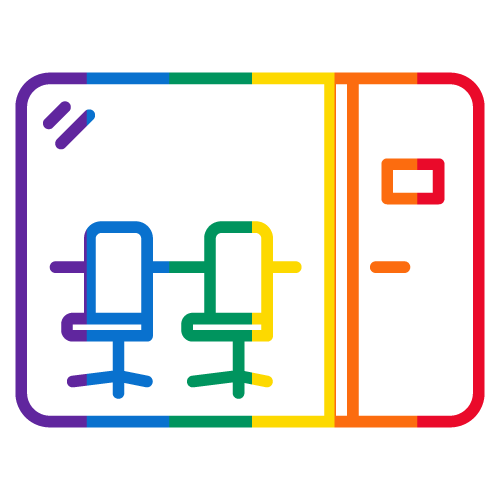 Get a fully furnished, private office or desk to call your own, accessible 24/7* with all the amenities.
*West Palm Beach location only.
Take your podcasting to the next level at flexible rates.
Get creative with your photo and video projects.
A space for meetings, trainings, workshops, and more.
We're located in West Palm Beach and Ft. Lauderdale, Florida.
Our coworking spaces are centrally located in West Palm Beach and Ft. Lauderdale, just minutes from Downtown areas, restaurants, shopping, cultural & sporting amenities, beaches, and more.
Interested in a workspace?
Get in touch with us to find availability or schedule a tour & free day pass.