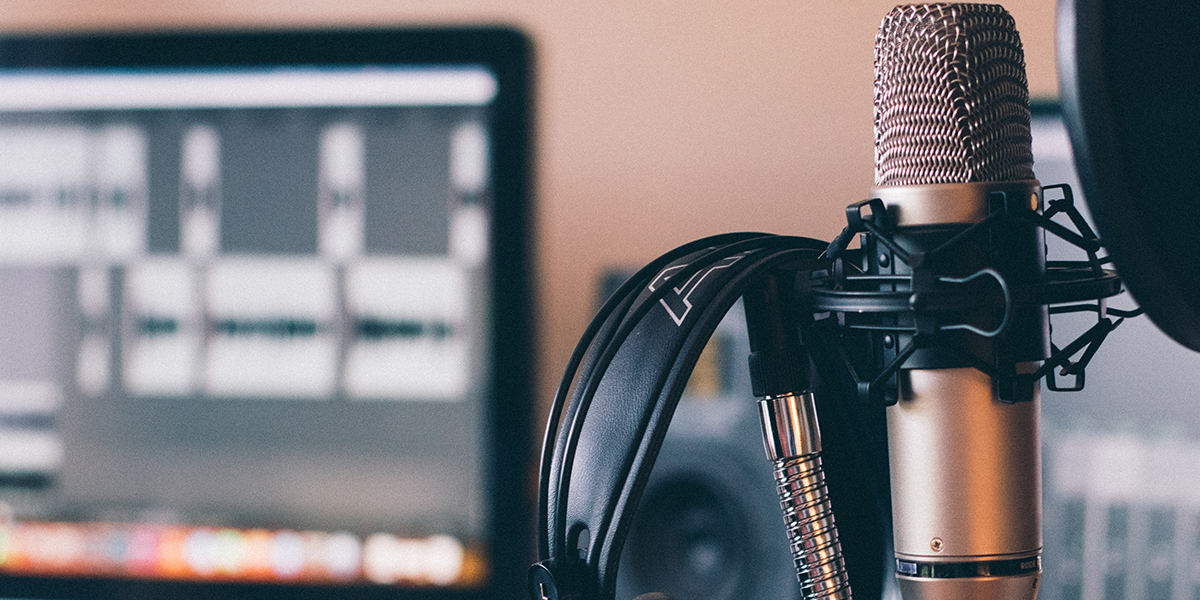 Already a podcaster, influencer, thought leader, or someone with something to say that wants to host a professional podcast with ease, we got you covered! Record your podcast in our on-demand studio with our equipment including microphones, headphones, and mixing/sound board. High-speed secured Wi-Fi is included. Book by the hour or a monthly package.
$240/month
(6 podcasts per month)
*Monthly Membership must be purchased in full, no refunds or rebooking if a session is missed.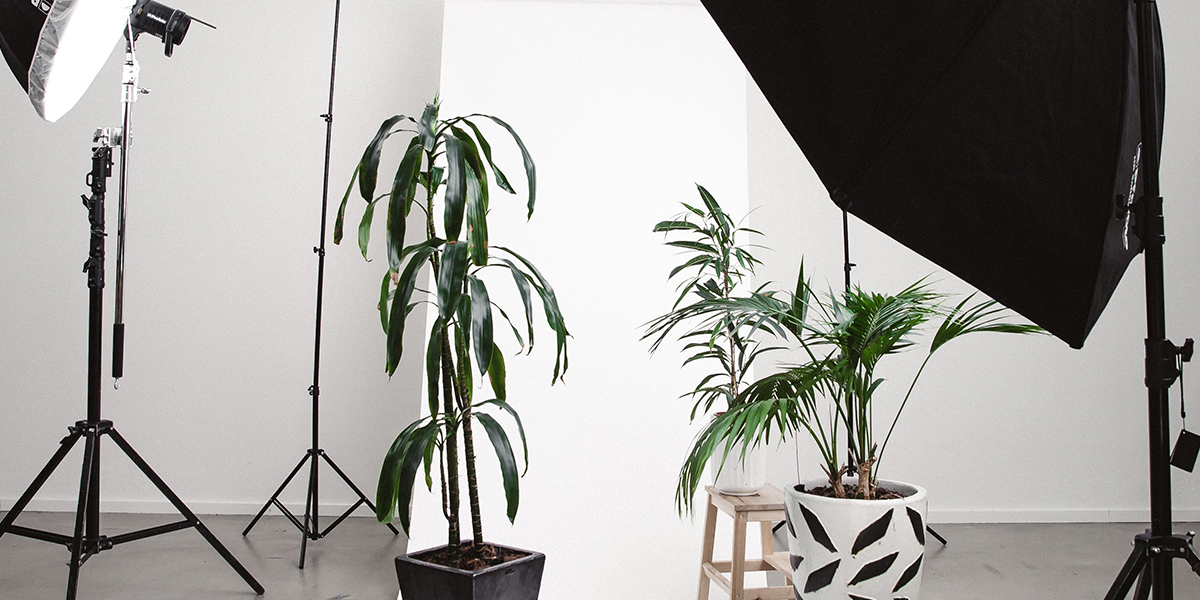 Multi-Media Studio (Photography & Videography)
Photographers and videographers are invited to rent our multi-media studio for professional photo shoots (headshots, family photos, influencer, and lifestyle photos, and more) and video production projects (vlogging, influencer content creation, talk shows, and more). Our on-demand studio is available for hourly, half day, and full day bookings. Greenscreens, backdrops, lighting equipment, and talk show set up is available for usage at no additional cost. High-speed secured Wi-Fi is included. *Available at West Palm Beach Location
$400 full day (6-8 hours)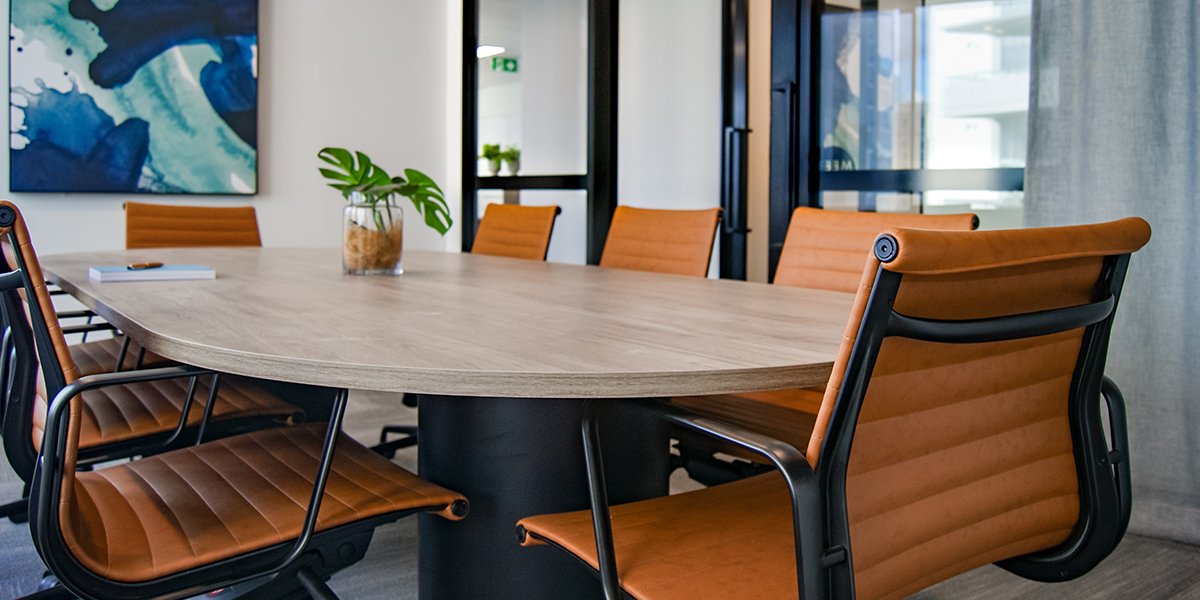 Our conference room is available for meetings, trainings, workshops, focus groups and more. It comfortable seats up to 10 people around the conference table or reconfigures to hold up to 20 people theater style. Smart TV, projector, screen, podium, and phone conferencing is available at no additional cost. High-speed secured Wi-Fi is included. Our on-demand conference room is available for hourly and daily rental. Snacks, beverages, and full catering services can be arranged for an additional fee. *Available at West Palm Beach Location
$100/day (4 hour minimum)