Mosaic CoWork Fort Lauderdale
Mosaic CoWork Fort Lauderdale is located on the 4th floor of the new, state of the art L.A. Lee YMCA/Mizell Community Center – the historical and prestigious site of Dr. Von D. Mizell Community Center and Provident Hospital – Broward County's first black hospital. Mosaic CoWork Fort Lauderdale is minutes away from I-95, I-595, and the Florida Turnpike and is easily accessible by many forms of transportation including the central bus terminal, Sun Trolley, Tri-Rail commuter train, Brightline express train and the Fort Lauderdale International Airport.
In addition, Mosaic CoWork is just around the way from Downtown Fort Lauderdale, Progresso and Flagler Village, the African American Research Library and Cultural Center, performing arts centers, museums, art, music, and beaches.
Mosaic CoWork Fort Lauderdale
1409 NW 6th St, Suite 400
Fort Lauderdale, FL 33311
Phone: (954)-770-3343
Email: membership@mosaiccowork.com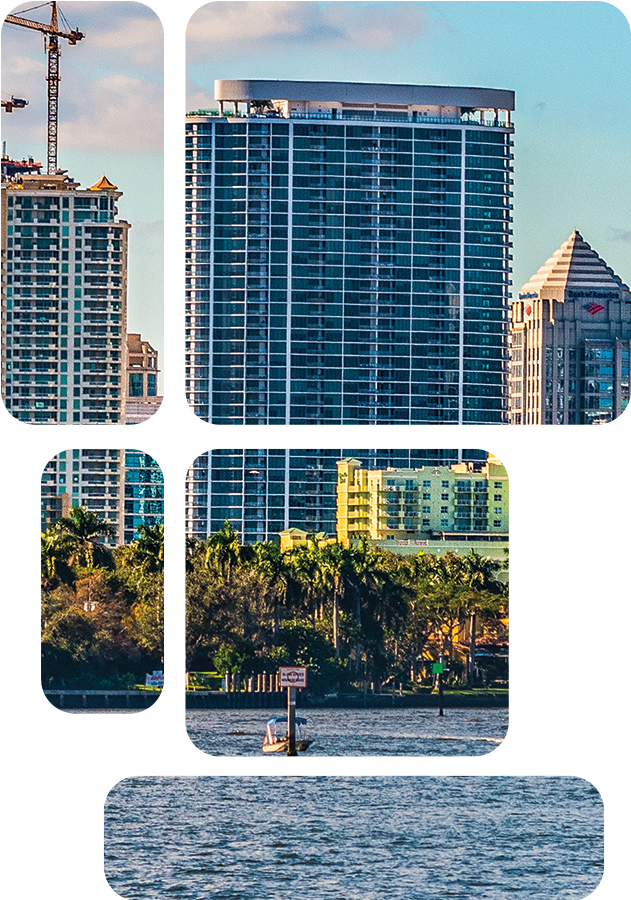 Select Your CoWorking Space